I should be attending to this.
(
The Jitterbug says, Hey, shouldn't I be on my way to Susan by now?
)
Instead, I have been doing things like this.
And this.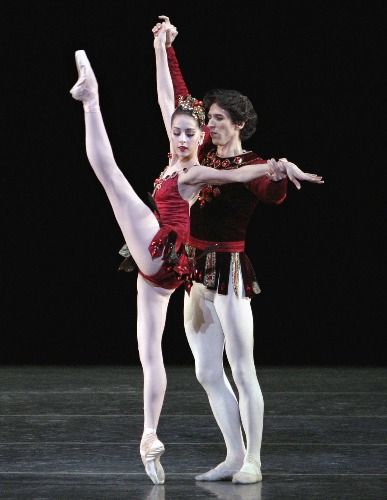 (
Extra credit: Name that ballet!
) (
Photo credit: Paul Kolnik.
)
Having friends in from out of town can make you fall in love with the city all over again.
But it does make it hard to get to the post office.